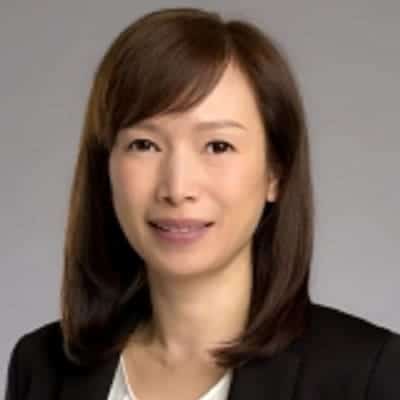 25 Sep

Professor Cindy Sit appointed inaugural Chair of AHKGA Justice, Equity, Diversity, and Inclusion Committee!

We are delighted to welcome Professor Cindy Sit as the inaugural Chair of the Active Healthy Kids Global Alliance (AHKGA) Justice, Equity, Diversity, and Inclusion (JEDI) Committee and new Board Member!

Professor Cindy Sit is a Professor and Chairperson of the Department of Sports Science and Physical Education, the Chinese University of Hong Kong. She is the President and Fellow of the International Federation of Adapted Physical Activity (IFAPA) and Former President of the Asian Society for Adapted Physical Education and Exercise (ASAPE). Her research interests focus on investigations of correlates and determinants of physical activity and sedentary behaviour in children and adolescents with disabilities (CAWD) or special educational needs (SEN). She is committed to promoting health equity and social inclusion in different population groups through adapted physical activity and sports.

Please join us in congratulating Professor Cindy Sit and in wishing her every success in this new role!