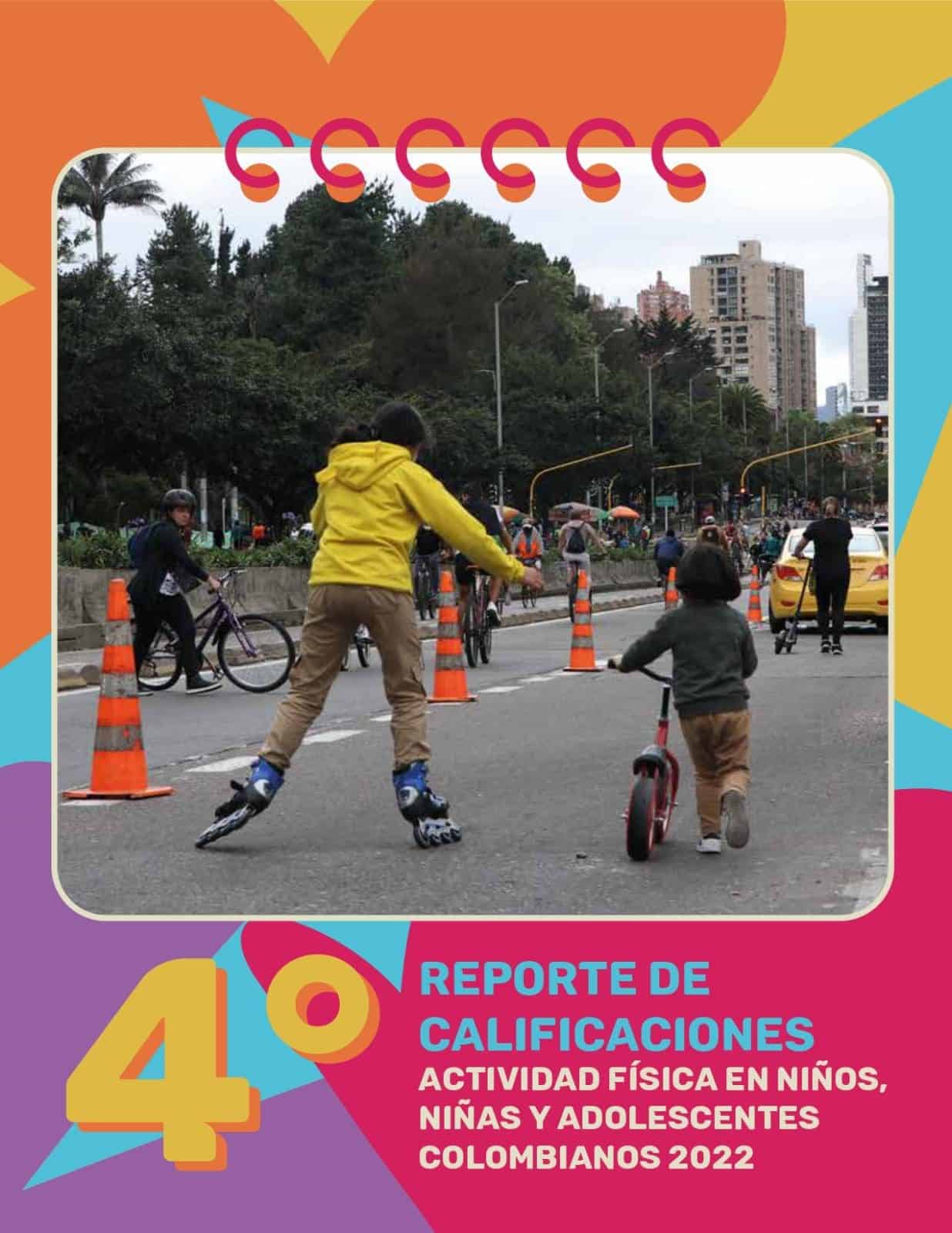 03 Apr

Colombia Releases Their Fourth Physical Activity Report Card

On March 28th 2023, Team Colombia released their 4th Report Card on Physical Activity for Children and Youth at the Ministry of Health headquarters in Bogotá, Colombia. The main highlights of the results were the important inequalities by gender and socioeconomic level on physical activity indicators. After the release, a panel with stakeholders from multiple sectors discussed the main actions in place to address the inequalities and the low participation in physical activity and sports in Colombia. The event was attended by 29 people in person and 133 virtually.

Congratulations, Team Colombia!

Below are a few pictures from the event. The video of the event can be found here: https://www.youtube.com/watch?v=1_f74GunRcE&t=13988s.