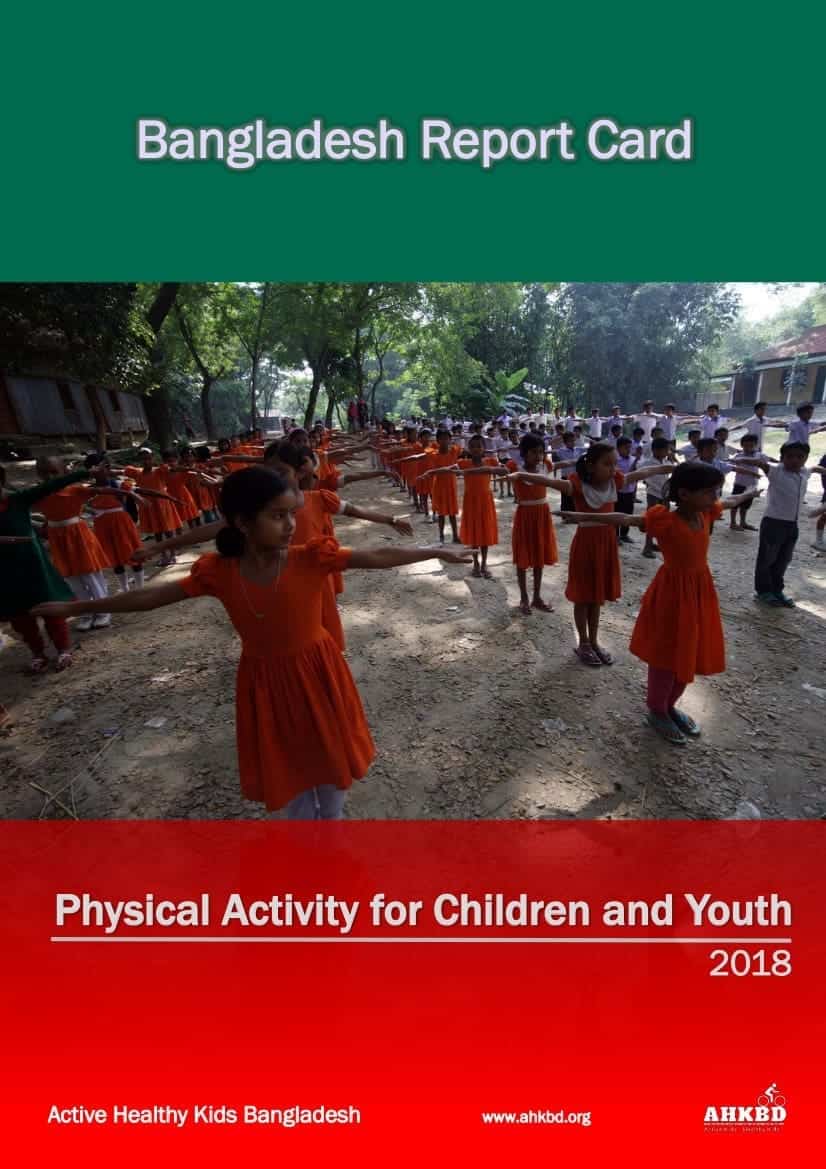 18 Dec

Bangladesh Report Card Covered by One of the Leading Newspapers in Bangladesh

On December 1st, bdnews24.com – one of the leading newspapers in Bangladesh – ran a story on the 2018 Bangladesh Report Card titled, "Three out of five children 'physically inactive' in Bangladesh".

From the story:
The Report Card published in the Journal of Physical Activity and Health shows that only 41.4 percent of students aged 13-17 years were physically active for at least 60 minutes per day during the seven days of the survey.

Bangladesh has participated in a global initiative to understand and report active lifestyle behaviour of its children and youth through developing the country Report Card for physical activity for the first time.

The 2018 Bangladesh Report Card on Physical Activity for Children and Youth was launched in Australia in a conference last week.
Click here to read the entire story.