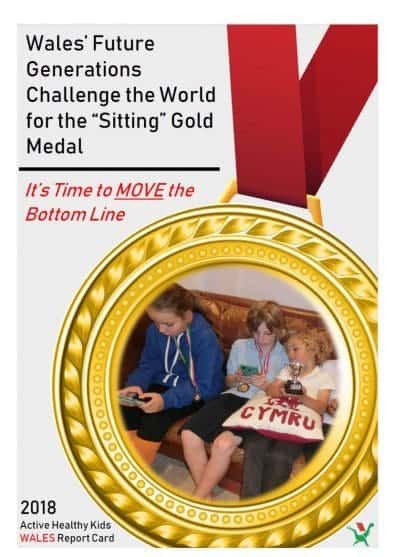 28 Nov

Active Healthy Kids Wales Report Card Receives Media Coverage

On November 26th, the West Wales Chronicle ran a story on the 2018 Active Healthy Kids Wales Report Card titled, "Majority of teens spending hours every day sitting still".

From the story:
Eighty per cent of youngsters aged between 11 and 16 spend two or more hours a day sitting still playing on phones, watching TV or travelling in cars.

The shocking statistic is revealed as part of a special report card which gives our youngsters a resounding F when it comes to their sedentary behaviours. The figure rises to 87 percent at the weekends.
Click here to read the entire story.
More details about the Wales Report Card can be found at Active Healthy Kids Wales and on their Active Healthy Kids Global Alliance country page.