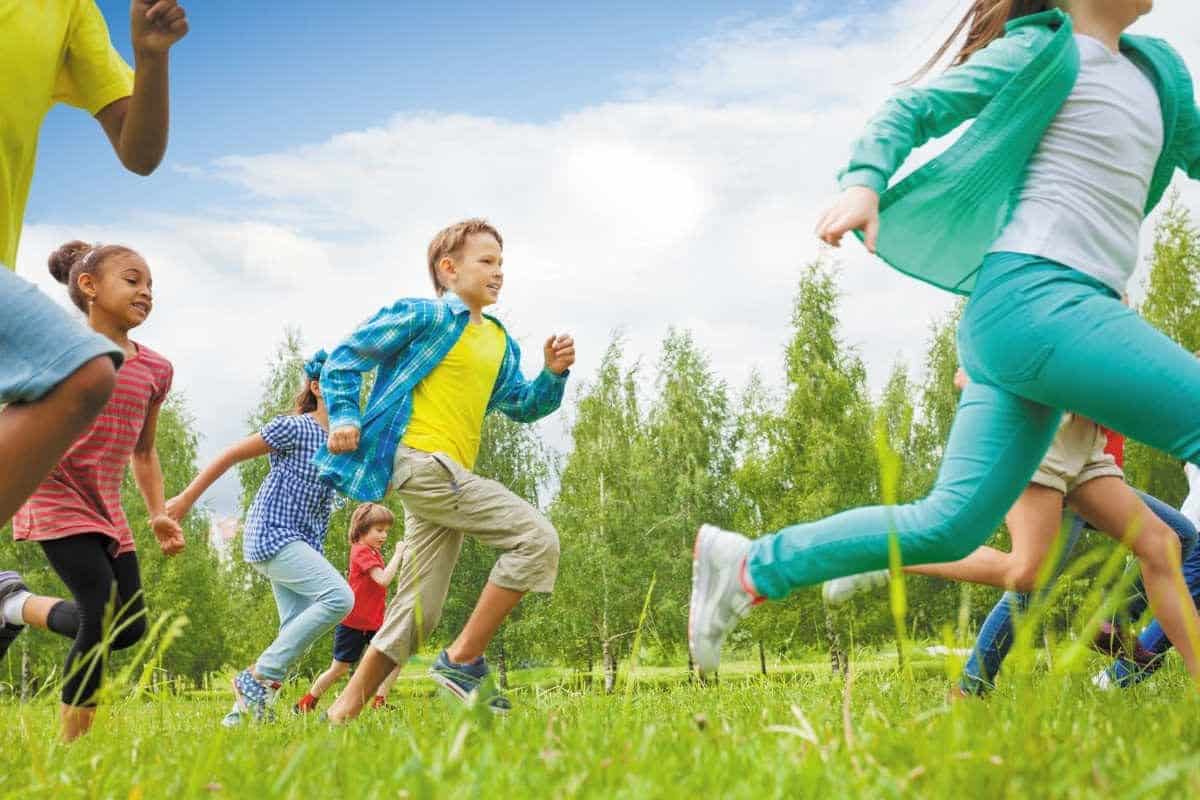 11 Dec

Save the Date: Global Matrix 3.0, 27-29 November 2018, Adelaide, Australia

On behalf of Active Healthy Kids Australia, the University of South Australia and the Active Healthy Kids Global Alliance, I would like to invite you to attend…
The Movement to Move: Global insights to get our kids moving
Featuring the Global Matrix 3.0: Report Cards on Physical Activity for Children and Youth from 50+ countries.
CONFERENCE EVENT OVERVIEW
The Event will highlight the current state of play regarding children's physical activity levels worldwide and work towards solutions to get children around the globe moving more every day. Make sure you make your mark and have your say.
EARLY BIRD REGISTRATION
High Income Country $800 AUD per delegate
Medium Income Country $640 AUD per delegate
Low Income Country $400 AUD per delegate
(40% student discount applies to all income levels)
Note, an amalgamation of the Human Development Index & World Bank Country Income Classifications used to determine country income levels.
REGISTRATION INCLUDES
Full-day conference Tuesday and Wednesday inclusive of morning tea, afternoon tea and lunch
Half-day conference Thursday inclusive of morning tea and farewell celebration lunch
Social events: Welcome reception Monday evening and conference dinner Tuesday evening
Activities: Daily physical activities program
MORE INFORMATION
Stay tuned for our event website early in the New Year.
For any event enquiries please contact the Conference Secretariat at mtm@eventfulprojects.com.au
** PLEASE SHARE WITH YOUR NETWORKS! **
Best regards
Dr Natasha Schranz PhD 
Chair Active Healthy Kids Australia 
Alliance for Research in Exercise, Nutrition and Activity (ARENA)
School of Health Sciences
University of South Australia
The University of South Australia is the Lead Research University for the Report Card initiative and the Administering Organisation of Active Healthy Kids Australia.