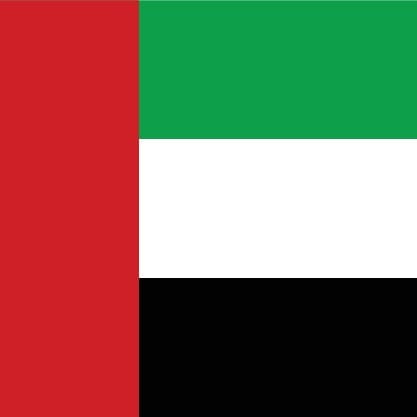 01 Jun

Team UAE Publishes Paper on Their 2022 Report Card
Background/Objective
The United Arab Emirates (UAE) 2022 Report Card provides a systematic evaluation of the physical activity (PA) levels of children and adolescents in the UAE.

Methods
The 2022 Report Card utilized data from 2017 to 2021 to inform 10 core PA indicators that were common to the Global Matrix 4.0.

Results
One in five (19%) UAE school children achieved the recommended amount of moderate-to-vigorous PA (i.e. ≥60 min/d; Total Physical Activity Grade F). Less than 1% of school children used active transport to and from school (Active Transportation Grade F). One in four (26%) secondary school children achieved the recreational screen time recommendations (i.e. ≤2 h/d; Sedentary Behaviours Grade D-). A quarter of adults reported achieving the recommended PA level (i.e. ≥150 min of moderate-intensity PA per week, or equivalent) (Family and Peers Grade D-). All school children are taught physical education (PE) by a specialist with at least a bachelor's degree in PE; however, the duration of weekly PE classes varied between schools (School Grade A-). The UAE Government has invested significant funds and resources into developing and implementing strategies and facilities that will increase PA across the entire population (Government Grade B+). Organised Sport and Physical Activity, Active Play, Physical Fitness, and Community and Environment indicators were graded 'Incomplete' (INC) due to a lack of available data.

Conclusions
Overall, PA levels remain low and sedentary behaviours remain high amongst UAE children and adolescents. The UAE Government has sustained investment in further developing PA opportunities for all children and adults which should translate to increased PA and health improvements at a population level.
CITATION
Alrahma AM, Al Suwaidi H, AlGurg R, et al. Results from the United Arab Emirates 2022 report card on physical activity for children and adolescents. J Exerc Sci Fit. 2023;21(2):218-225. doi:10.1016/j.jesf.2023.02.002
To read the full paper, please visit this link.