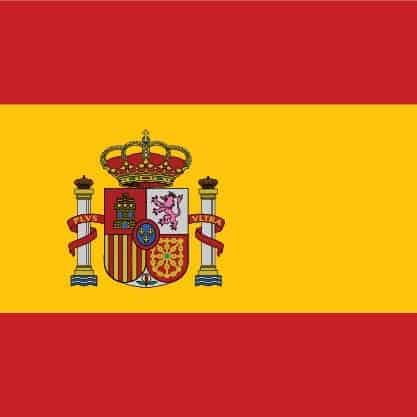 09 Jan

The Spanish paradox: children meet the physical activity recommendations, but are still too sedentary

AHKGA Communications Committee Chair Dr. Javier Brazo-Sayavera and Spain Report Card leaders Drs. Blanca Roman Viñas and Susana Aznar wrote an article titled "La paradoja española: los niños cumplen las recomendaciones de actividad física, pero siguen siendo demasiado sedentarios" that was recently published in The Conversation (Spain).
Compared to the rest of the world, Spanish children and adolescents are among the most physically active: they receive a B- grade. In addition, they have achieved a creditable B+ grade in organized sports activities, a B- in active play, and the same grade for the active transport indicator.

However, there is a notable gender difference. Girls and adolescents are less active in almost all domains of physical activity, mainly in general physical activity, organized sports activities, and active play.

On the other hand, Spain fails in the sedentary behavior indicator, in which it has achieved a grade of D. If it is any consolation, most of the countries that have participated in the Global Matrix 4.0 have failed in this indicator. This leads us to underline the importance of raising awareness about the potential negative effects of sedentary activities.
Congratulations, Javier, Blanca, and Susana!
Please click here to read the full article in The Conversation (in Spanish)