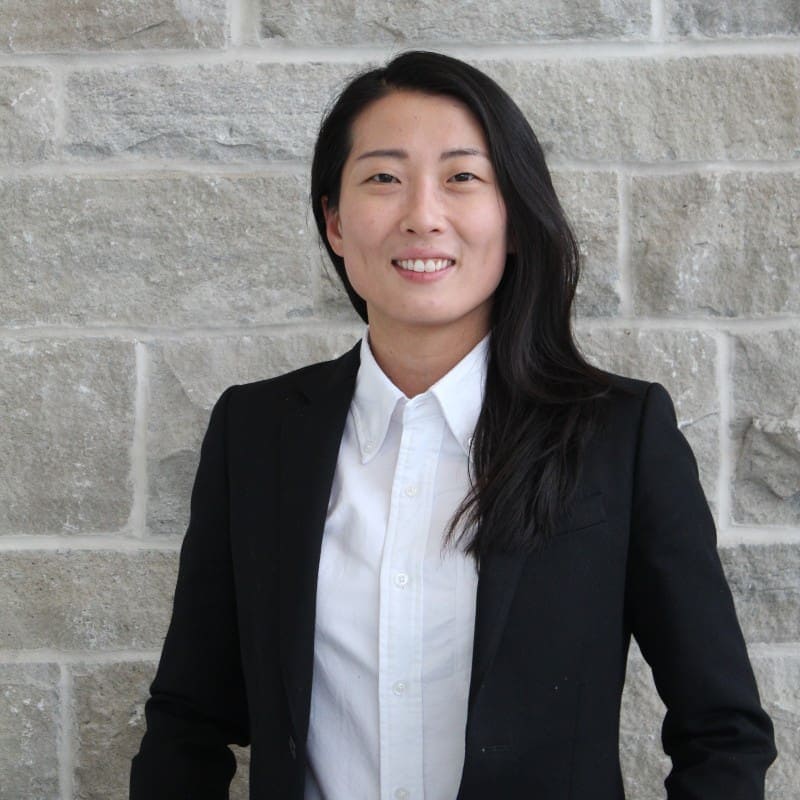 12 Nov

Dr. Eun-Young Lee receives a grant to take her students to the Global Matrix 4.0 launch!

Dr. Eun-Young Lee, South Korea Report Card co-leader, was awarded a grant that will allow her to take her graduate students to the 2022 International Society for Physical Activity and Health Congress for the launch of Global Matrix 4.0! Attending this conference will be an excellent opportunity for the graduate students to meet with collaborators and world-leading researchers in the field in person, engage in an important discussion that could move the field forward, and build their research network.

Congratulations, Young and all involved!
Lee E-Y.  Globally-Engaged Research Collaborations Involving Graduate Students. Faculty of Arts and Science, Queen's University (CAD$10,000) (Collaborators included 14 Report Card leaders from Asian countries)