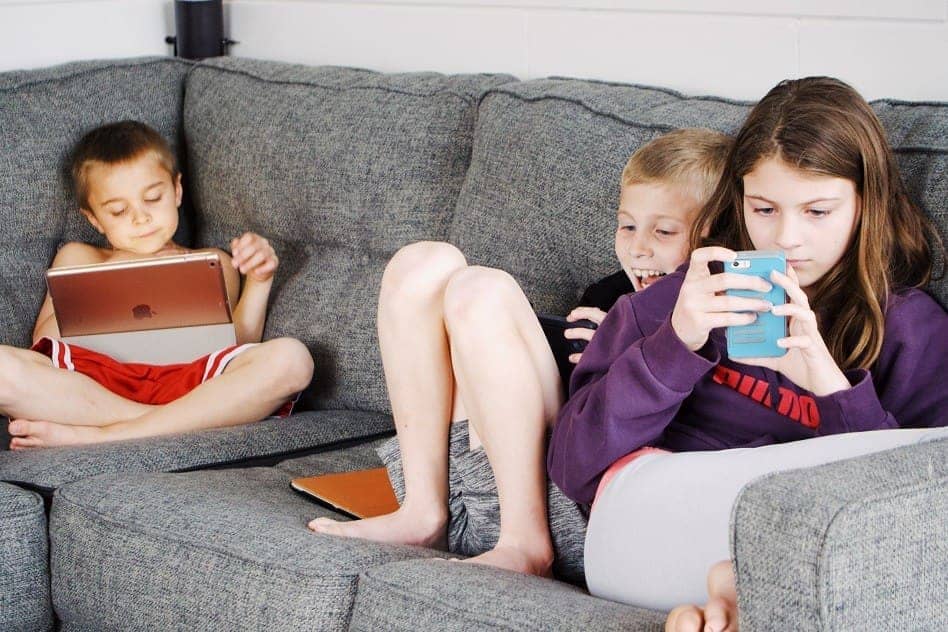 22 Apr

The pandemic has increased physical inactivity in young people: this global network wants to solve it

The AHKGA Communications Committee, Dr. Javier Brazo-Sayavera, Dr. Aleš Gába, Dr. Eun-Yuong Lee, Dr. Riaz Uddin, Dr. Salomé Aubert and Dr. Taru Manyanga wrote an article titled "La pandemia ha aumentado la inactividad física en los jóvenes: esta red global quiere solucionarlo" that was just published in The Conversation (in Spanish).

In this article, the authors highlighted the potential worsening of the physical inactivity crisis among children and adolescents in the pandemic context and presented what the AHKGA is doing to advance physical activity in children and youth from around the world.

Congratulations, Dr. Javier  Brazo-Sayavera and team!

Please click here to read the article in The Conversation (in Spanish).