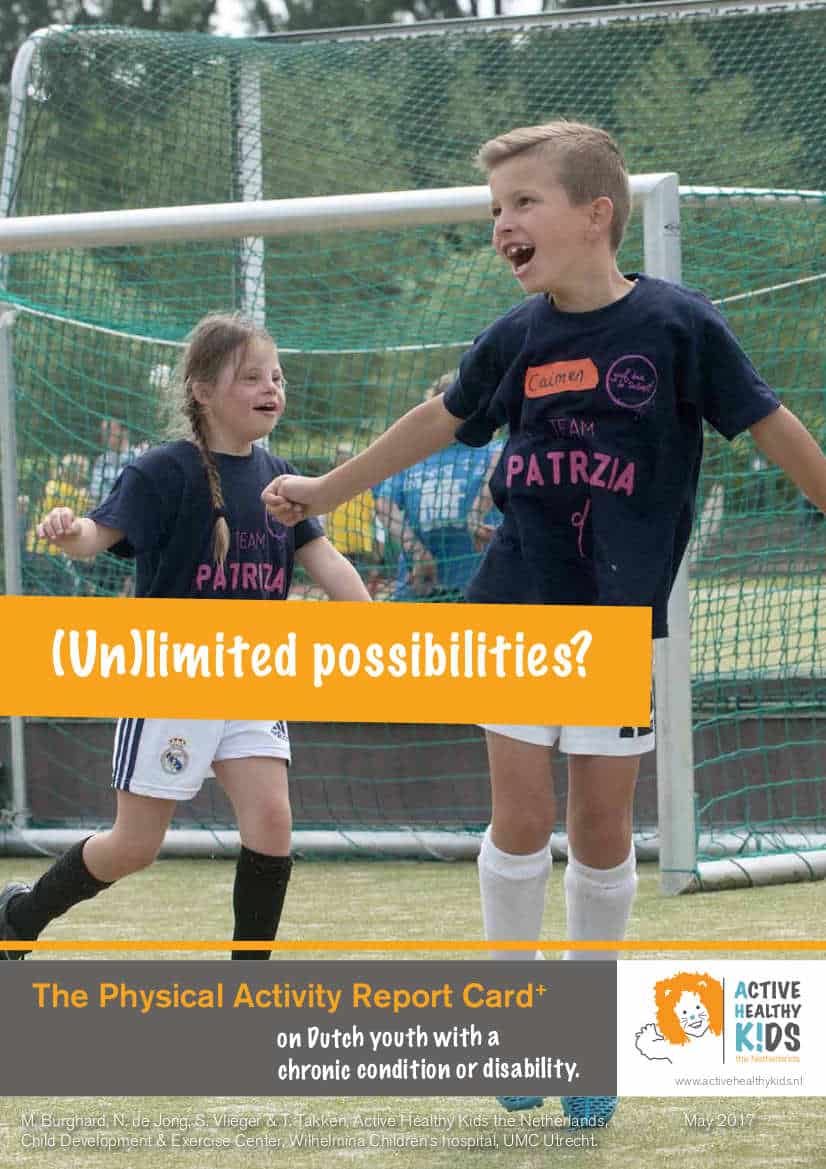 16 May

The Netherlands Releases Their First Ever Physical Activity Report Card+

The Netherlands released their first ever Physical Activity Report Card+ during the national Fit Kids Day on May 12 2017. The Report Card+ reports about the movement achievements and sedentary behavior of children with a chronic disease or disability in the Netherlands.

More information:
Super-Lab Utrecht or Dr. Tim Takken: t.takken@umcutrecht.nl.